VDD - VDASH DONGLE – remote diagnostics, function extender, etc...
UPDATE: VDD officialy available NOW in our e-shop! https://d5t5.com/eshop/detail/87/vdd-bulk-version-volvo-extender
VDASH Dongle (VDD) is developed by (D5T5 s.r.o. / VolvoCesky.cz) since 2015 and is is fully compatible with all Volvo cars made between 1999 - now (P1, P2, P3, SPA, CMA, P80).
VDD is OBD device equipped with 2G GSM module and M2M SIM-card, BlueTooth module, accelerometer and special CAN transciever for deeper CAN BUS diagnostics. VDD size is approx 5-cm x 4,5-cm x 2,5-cm.
VDD hardware is still not used to 100% and lot of functions are still under development.
These functions are available for all cars now:
remote diagnostics - Read / Clear DTCs, reset service reminder (SRI)
battery state monitoring / State Of Charge - SOC
fuel level state, engine oil and coolant temperature
daily mileage - log book
fuel heater activation from mobile phone / web page
basic localization service
WorldWide roaming - it works everywhere, where is 2G coverage
VDD development roadmap is here: https://d5t5.com/wiki/wiki/article-vdd-development-roadmap
Every VDD has 2-months free subscription included, but for fully working VDD you need to purchase subscription:
6-months VDD BASIC subscription
12-months VDD BASIC subscription
24-months VDD BASIC subscription
VDD BASIC obsahuje:
remote diagnostics - Read / Clear DTCs, reset service reminder (SRI)
battery state monitoring / State Of Charge - SOC
fuel level state, engine oil and coolant temperature
daily mileage - log book
fuel heater activation from mobile phone / web page
basic localization service
Mobile app is fully in english language
Android App download: https://play.google.com/store/apps/details?id=com.volvocesky.dongle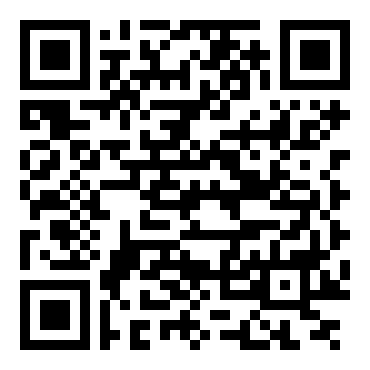 iOS App download: https://apps.apple.com/us/app/vdd-by-d5t5-com/id1427315838